About innTEK-TEK
innTEK-TEK is a pilgrimage inn
opened by the owner,
a lover of walking pilgrimages,
near Nagaoji Temple,
the 87th of 88 temples on Shikoku.

As the last inn on the 88-kenjo pilgrimage,
we look forward to welcoming you
as an inn where you can share
your memories of the journey
before the conclusion of the pilgrimage.

Inn inn TEK-TEK welcomes
not only pilgrims, but also
udon pilgrims, bag packers, cyclists,
bikers, and other travelers
who love to travel.

We would be happy to
serve you as an inn of a lifetime.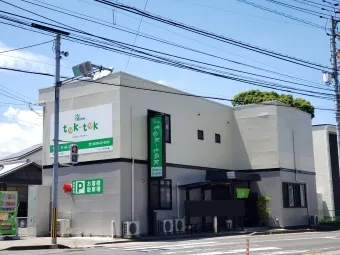 New coronavirus (COVID-19) countermeasures
Measures to be taken at the front desk, lobby, and common areas of the facility
Hand alcohol sanitizers are available at hotel entrances and front desk counters.
High frequency contact areas (front desks, doorknobs, light switches) that are touched by multiple people are cleaned and disinfected with increased frequency.
Air circulation is provided by air purifiers 24 hours a day in the common areas on the 1st and 2nd floors.
Shared tables and seats are also wiped clean and disinfected before the next customer is shown to the table.
Request for cooperation from customers
Hand sanitizing with alcohol disinfectant when visiting the museum
Wearing a mask
Act in accordance with instructions from the health center/medical facility when symptoms of fever, cough, or sore throat occur
To prevent infectious diseases, we ask our guests to disinfect their rooms, wear masks outside the rooms, and isolate themselves according to the situation when symptoms such as fever, cough, or sore throat appear.
User Guide

check-in

4PM〜7PM

check-out

10AM
The main entrance is locked at 23:00 at night. Please contact us in advance if you arrive or return after that time.

Free parking for about 8 cars
(Please contact us in advance if you are coming with more than one car.)
Smoking is prohibited in the entire building.
We appreciate your cooperation.
(Please use the smoking area next to the entrance)
Cancellation Policy
Cancellation fees will be charged as follows

After 5:00 PM on the day of cancellation: 100% of the room charge
However, in the case of a reservation for a private dormitory

5 days prior to the reserved day: 30% of the room charge
The day before: 50% of the room charge
On the day of the stay: 100% of the room charge
No-show without notice
The following will be charged for no-shows

No-show without notice: 100% of the room charge
About meals
The hotel is an overnight stay with no meals, but we can prepare dinner (1,300 yen) and breakfast (500 yen) (both in the form of boxed lunches) for guests who wish to have meals. Please eat in the shared room on the first floor of the facility.
If you wish to dine in, please make reservations by phone only.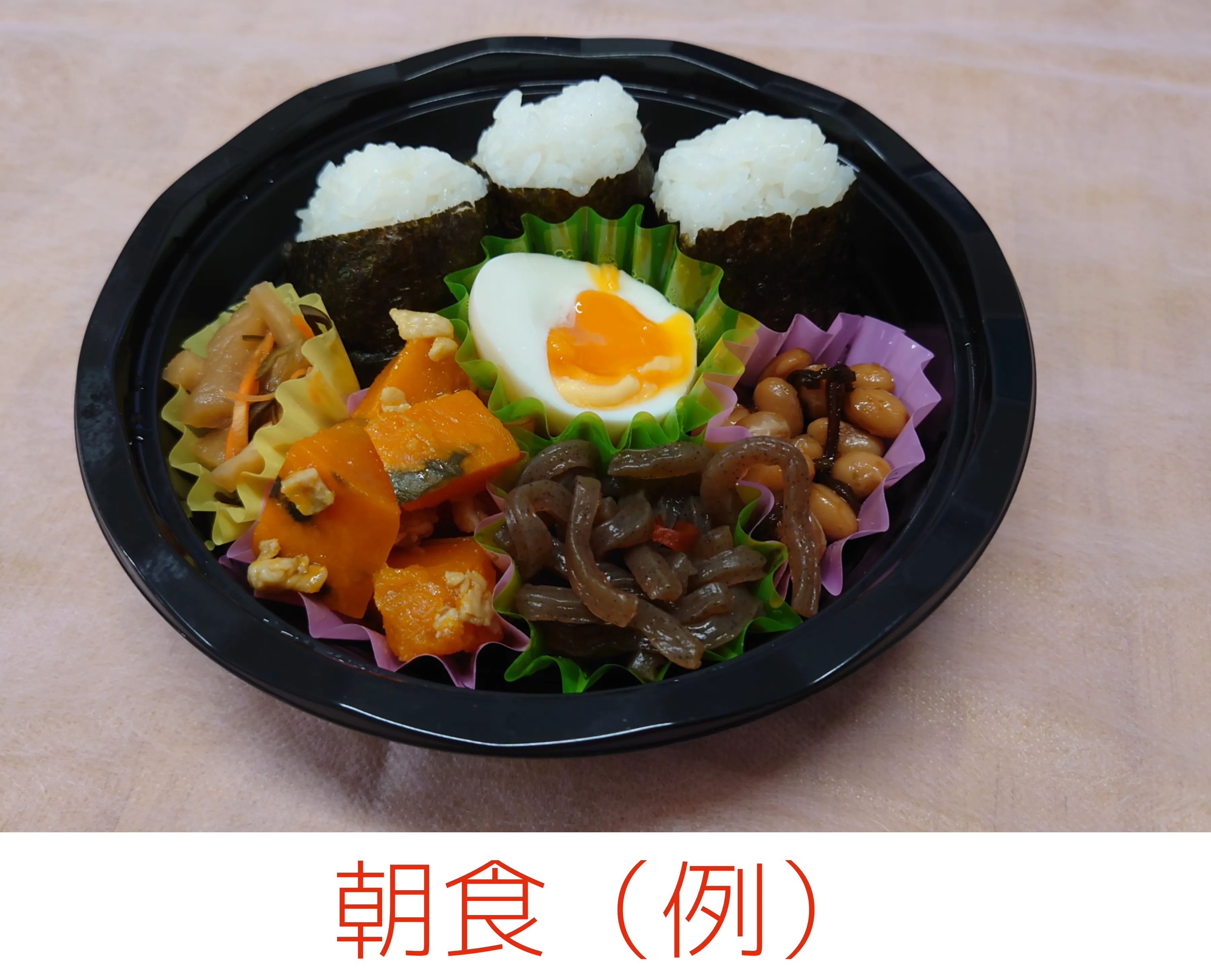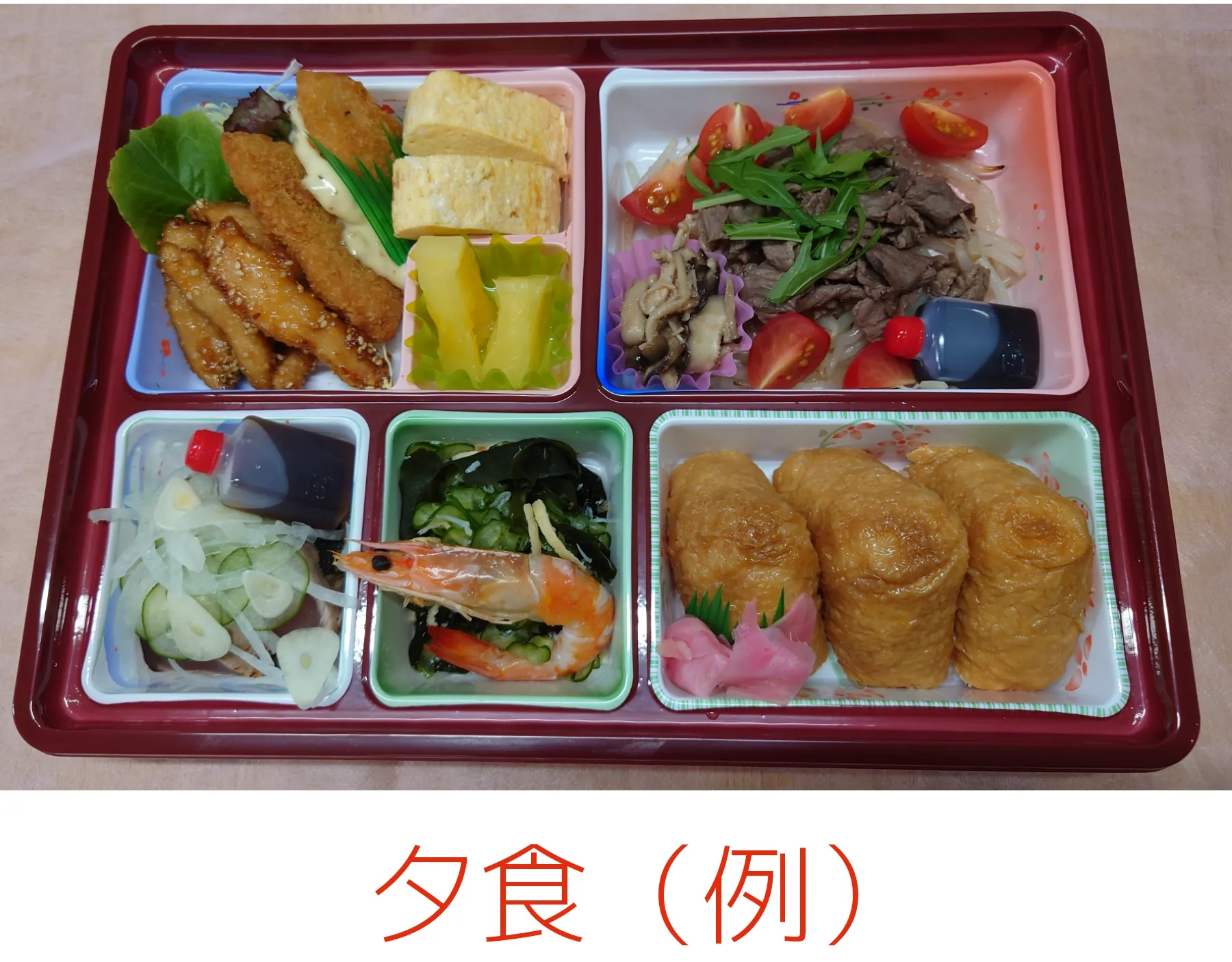 Free Services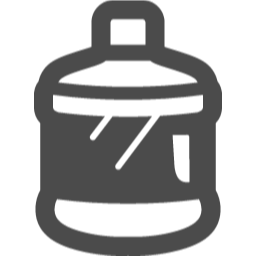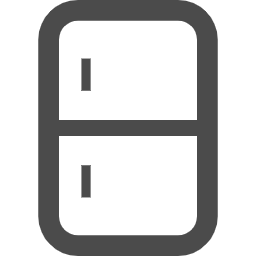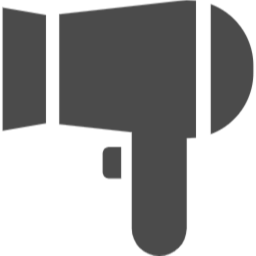 Kitchen Facilities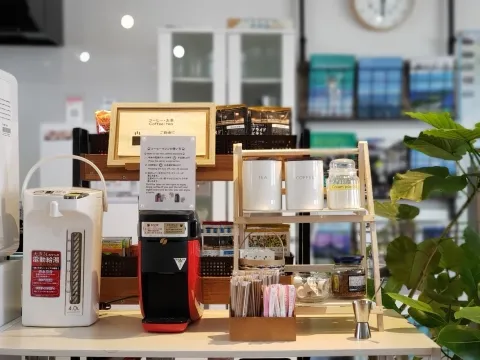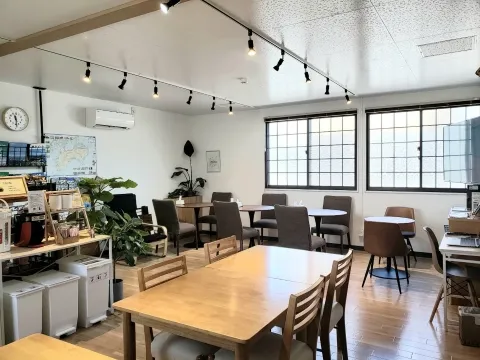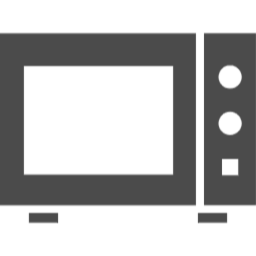 Other Services And Hospitality
Welcome drink
a package delivery service agency(domestic and international)
Transportation to and from hot spring facilities, etc.
Emergency pick-up service
Paid Services




Payment Method
Credit card, QR code, electronic money, cash, etc.

Facilities
Froor Map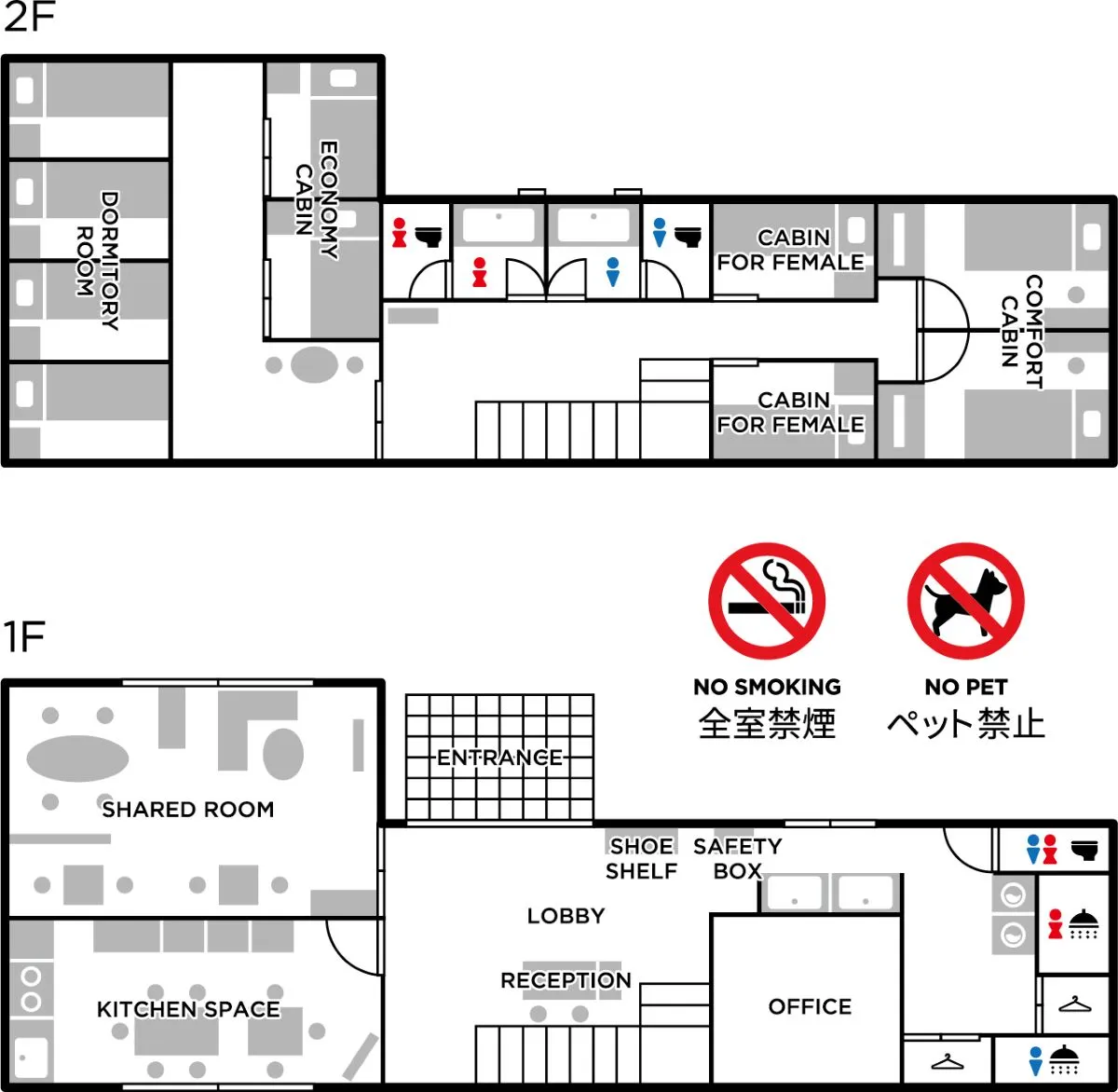 Washer and dryer(Paid Service)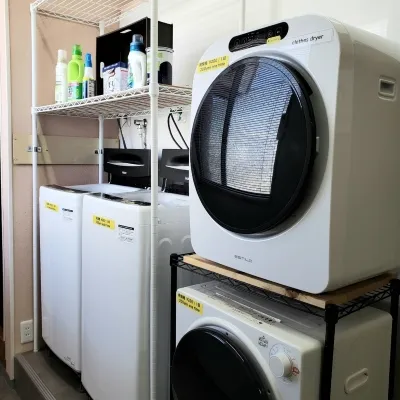 Shower Room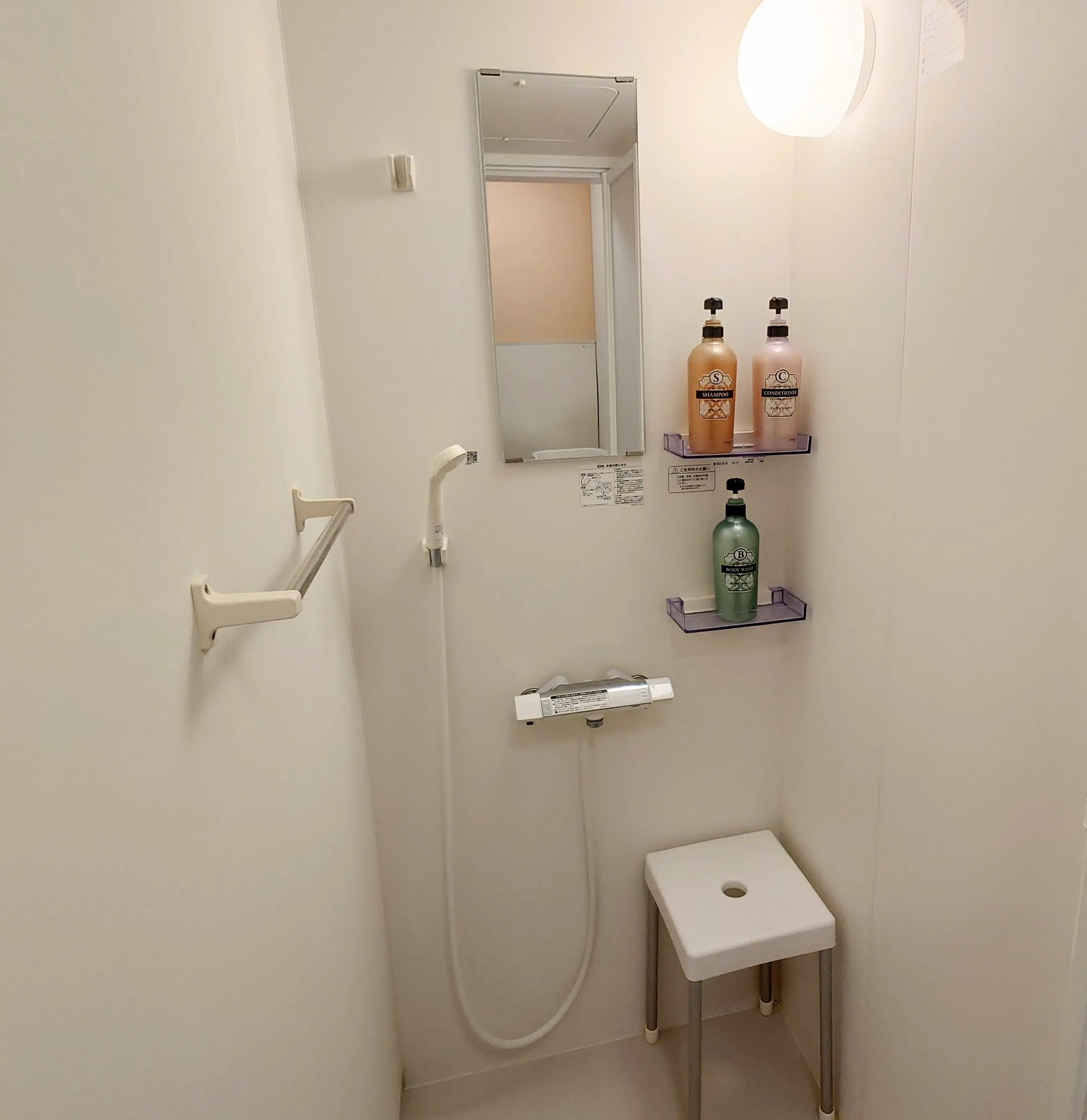 Toilet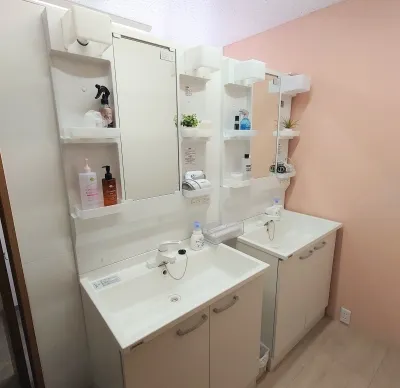 Rest Room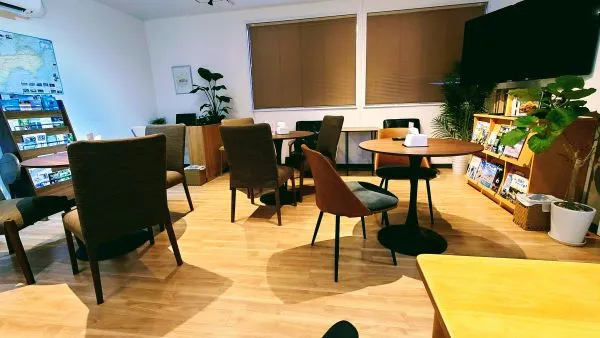 Rooms
Dormitory Room
Capacity of 8 persons(Men and Women)
Normal price 3,500 yen
1 night per person
Room Size 3.6㎡
Economy Cabins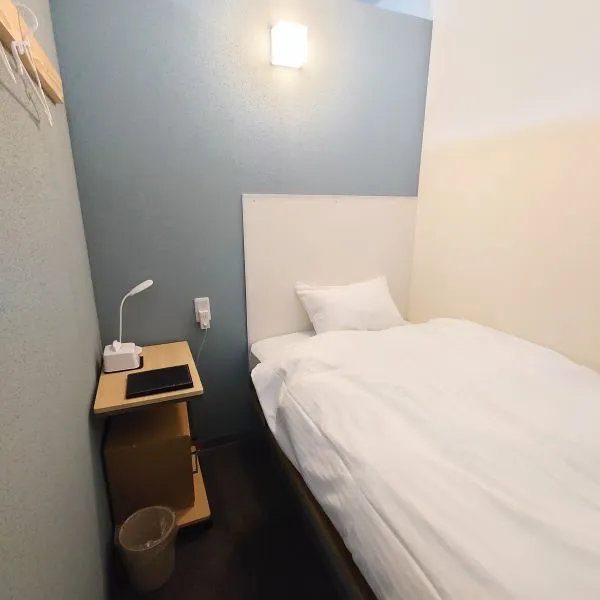 Capacity of 2 persons(Men and Women)
Normal price 3,900 yen
1 night per person
Room Size 3.6㎡
Cabin For Female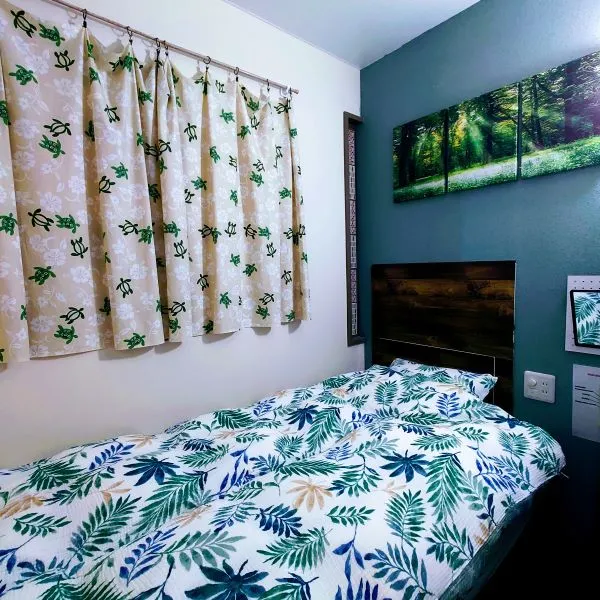 Capacity of 2 persons(Women only)
Normal price 4,300 yen
1 night per person
Room Size 3.6㎡
Confort Cabin
Capacity of 2 persons
Normal price 4,800 yen
1 night per person
TV and mini fridge, desk, desk light, private AC available
Room Size 5.3㎡
Access
979-4 Nagaonishi, Sanuki City, Kagawa Prefecture, 769-2302
20 km from Takamatsu Airport, 30 min. by car
50 minutes by Kotoden Nagao Line、5 minutes walk from Nagao Station
20 km from JR Takamatsu Station, 40 minutes by car
Google Map
Store Appearance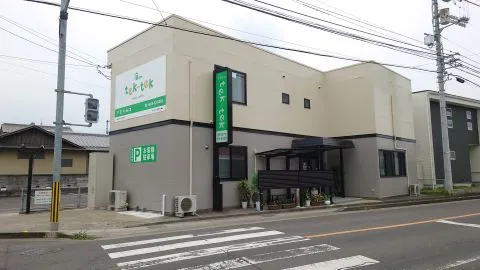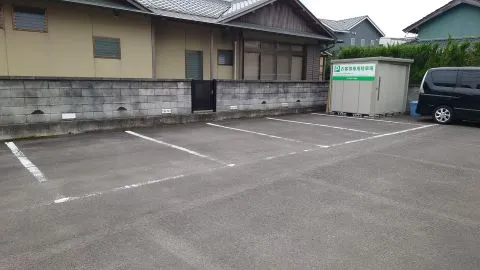 Nearby Facilities
Convenience store (Lawson) 2 min. walk
Bento shop (Hotto Motto) 1 min. walk
Drugstore (Lady's Pharmacy) 1 min. walk
Supermarket (Kimura) 5 min. walk
Hot spring bathhouse (Tresta Hakusan) 3 minutes by car, 7 minutes by bicycle
Camellia Hot Springs 13 min. by car
Sightseeing
Tourist Attractions
Links